VINTAGE AUTOBODY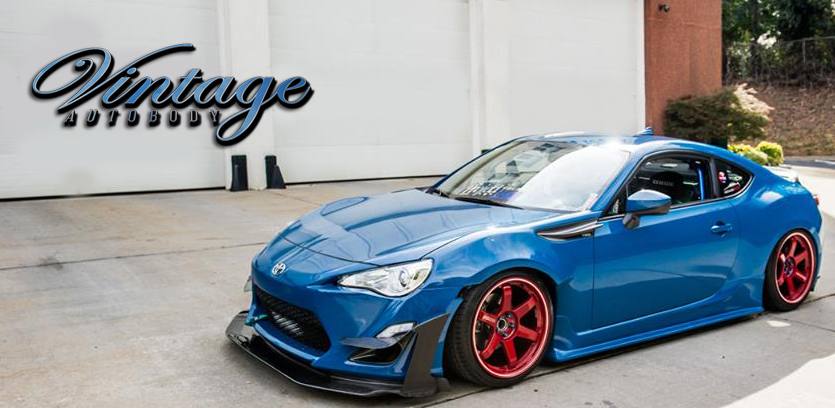 ---
Vintage Auto Body is the leader custom paint and custom auto body fabrication in New York. Located in Westbury, NY, our service is well recognized across the country with our hand built craftmanship and auto body techniques.
CUSTOM PAINT & BODYWORK AND FABRICATION
---
Custom Paint & Bodywork: If you want high quality paint and auto work, then you are in the right place. From mild to wild, our paint and auto body shop will make your car or truck a real head-turner. We also do custom air brushing, custom paint blends, flames, two tones, pinstriping, and other custom graphics - whatever you want us to paint and however you want us to paint it.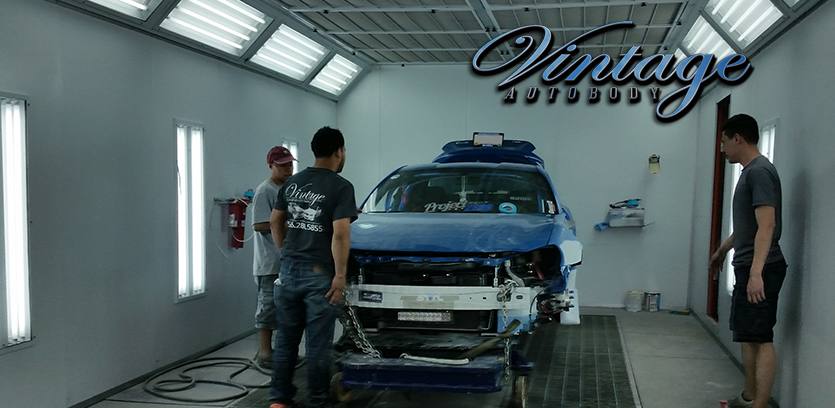 Specializing in custom paint from concept to completion, including original design, body work, prep, paint, finish and show quality polish. Vintage will make the artwork shine with that deep glass finish.
Vintage Auto Body can perform full or partial restoration paint jobs, custom color change or just a same color full paint job to fit your needs.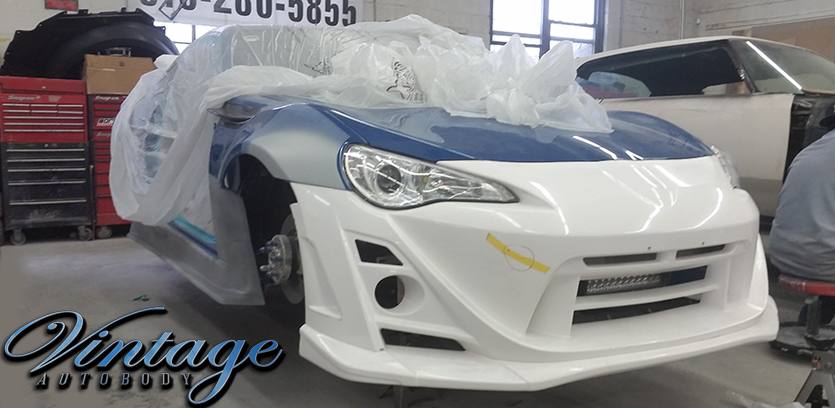 Custom body modifications include:shaving, top chopping, channeling, sectioning, louvering, nosing, flush, custom scoops for hoods and side panels, suicide doors, 3-piece hoods, and just about anything your imagination can think up!
Vintage Auto Body & Towing provides Custom Auto Painting and Fabrication to Long Island and Tri-state Area. Exact color Matching, Custom Paint, Auto Painting, and Auto Restoration in Westbury, Long Island, New York, NY.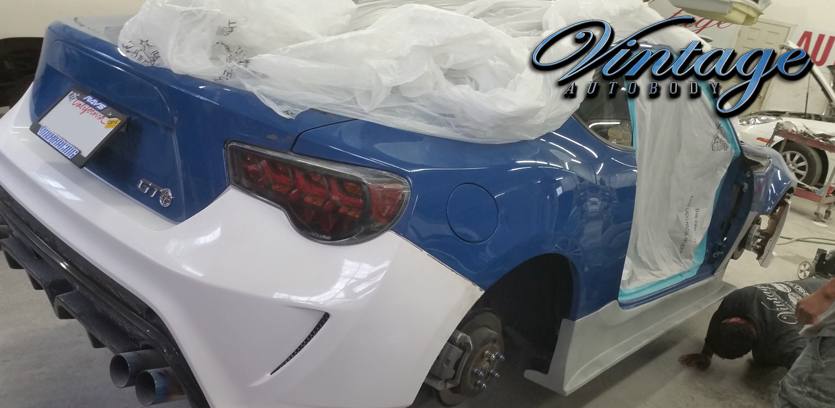 AUTO PAINTING
---
Custom show quality paint jobs » Pearls » Candies » Metallics » Matte
body kits, spoilers and accessories
painting, pinstripes, and racing stripes
Custom wide body conversions
Shaved door handles - moldings and trunk latch
Fiberglass fabrication
Vertical door installations
Muscle car restorations
Tinted tail lamps
Custom air brushing
much more